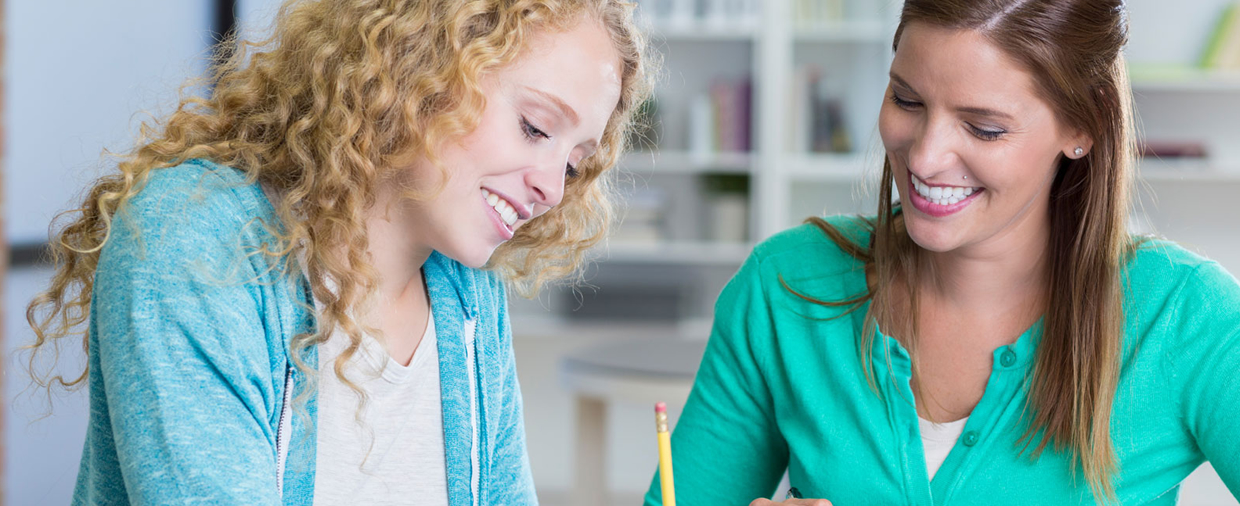 Private Turkish Lessons
Learn Turkish faster and in a more intensive way by taking one – on – one private lessons. Your Turkish teacher will provide the course content, texts, exercises and conversation especially designed to fit your expectations.
Enjoy the private lessons in our friendly environment and become part of the Royal Turkish Schools family.
You have the option to start and end your private Turkish lessons at any time you wish regardless of other course offering dates.